Just in on www.fabgear.net!
25 January 2021 – Ultra rare original March 1969 John and Yoko Amsterdam Bed-In poster (as seen held by John Lennon on the rear of the Wedding Album sleeve)
Dutch journalist Henk van der Meyden and photographer Nico Koster visited John and Yoko during their Bed-In at the Amsterdam Hilton Hotel on 26 March. They hastily assembled some of the photos they took on that day and had a poster made within one day (!). They presented the posters to John and Yoko on 27 March. The photo you see on the rear of the Wedding Album sleeve shows the poster lying on John and Yoko's bed. How many copies were produced is not known, but they very rarely come up for sale. Huge size: 77 x 108 cm (=30,8" x 43,2").
CONDITION = VG-, two large tears on top, tape residue and pin holes, but the poster is complete and would look superb framed.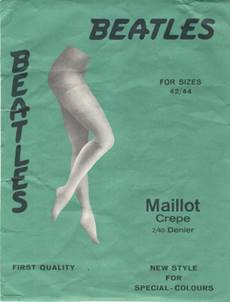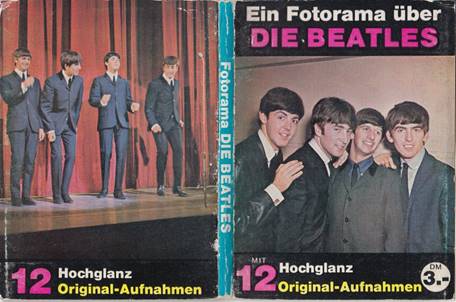 Look what's new on www.fabgear.nl:
January